TDK is Your One-Source Retirement Management Solution
TDK Financial provides comprehensive Planning, Growth, and Preservation services. Using our integrated and consultative approach, we help you structure your retirement future with confidence. Our goal is to ensure that you are financially ready when you're ready to retire.
Over 90 percent of Americans must rely on the government or others for assistance during retirement. In a recent Gallup report, 60 percent of those surveyed said they worry about their financial future. For your peace of mind, we're always here for you, by your side, helping to build, protect and grow your wealth.
At TDK, we're here to ensure that you're in control and confident. Our goal is to ensure that you are financially ready to retire when you're ready.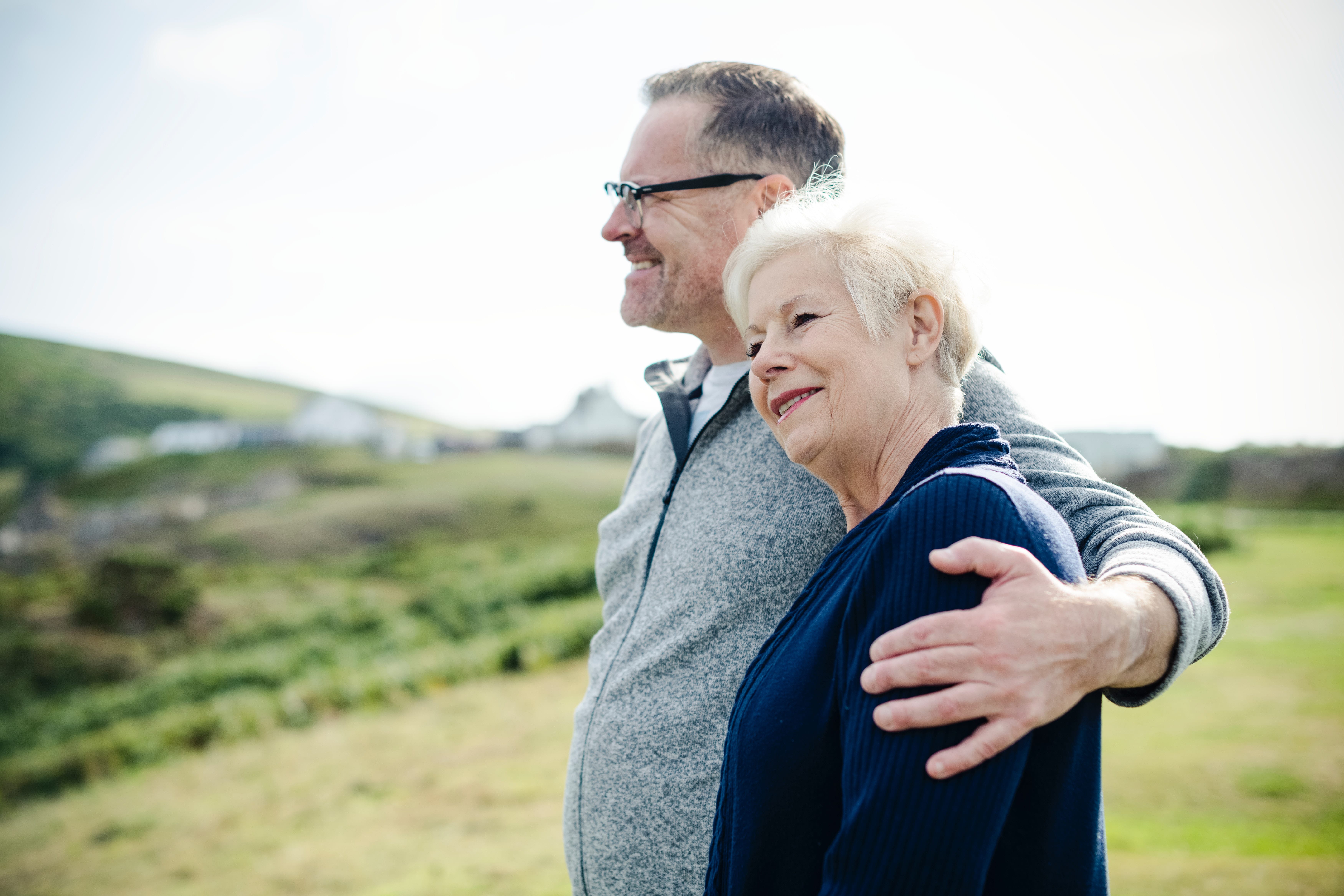 Preserving and Protecting Your Assets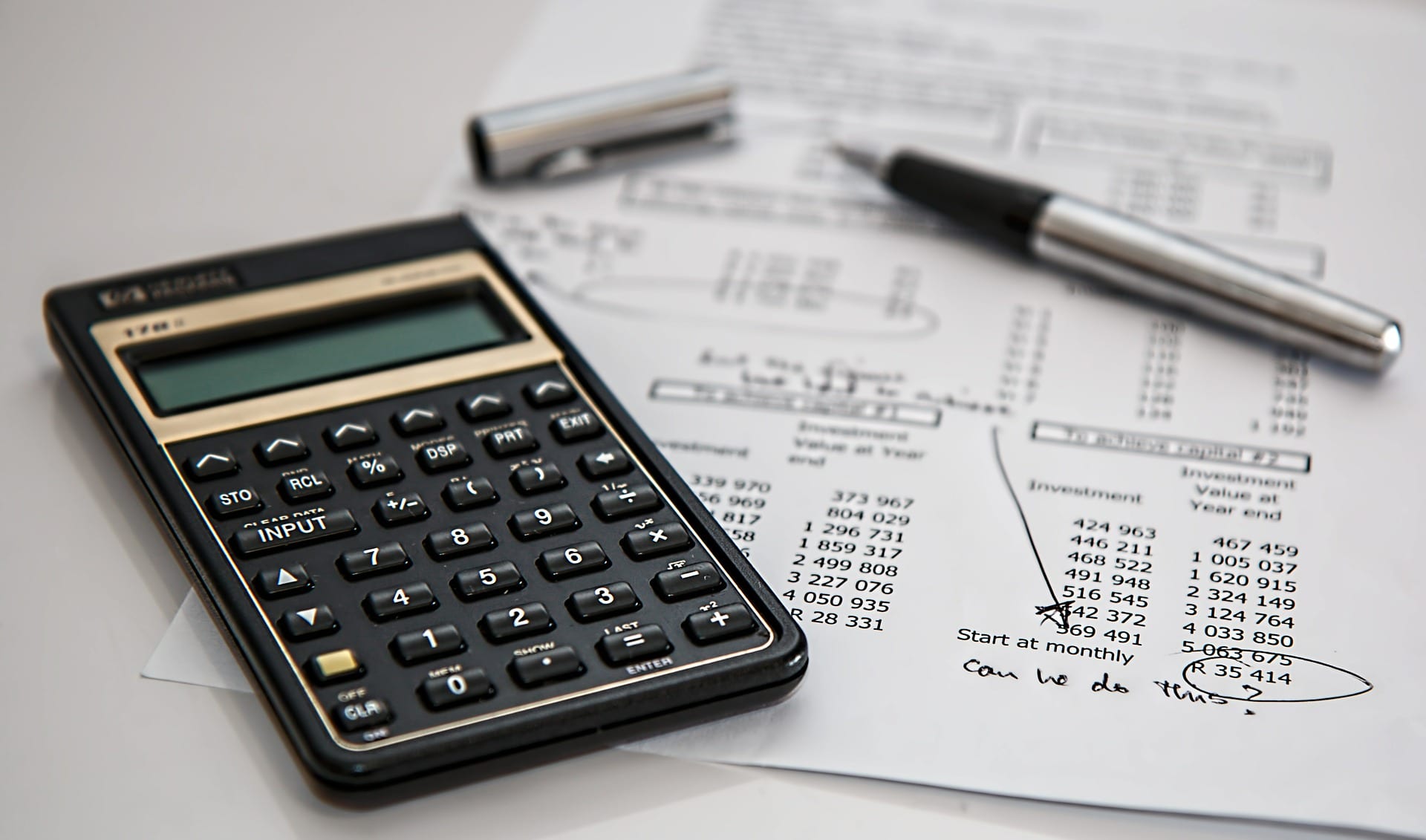 There are many risks to your assets and wealth, and they're not all market-related. As your wealth grows, you'll become more vulnerable to influences other than market and investment choices. These can include unscrupulous actions by others, lawsuits, and the possibility of your own future decline in decision-making capabilities.
We deliver an integrated approach to protecting your future as we help you identify all your assets, find out what threats you face, and then zero in on solutions.
Growing and Managing Your Assets
No matter your age or situation, we'll help you take a close, hard look at where you are today and where you want to be tomorrow. Together, we'll explore your best strategies whether your goals and dreams of success include becoming rich, getting out of debt, helping your children, leaving and securing a legacy, or planning the perfect retirement that ensures your comfort and safety, and provides extended health care.
TDK has been here over 36 years and our plans are to continue providing our clients and community a solid cornerstone to their retirement goals and provide financial solutions for meeting those goals.