TDK is Your One-Source Business Management Solution
TDK Financial provides comprehensive Accounting, Financial, and Tax Management services. Through our integrated and consultative approach, we provide business owners the accommodations and services needed to run a business of any size, from side gig to high rise. Whether you want only a few selected services or need full business management services, TDK Financial is your one source to fulfill your requirements.
Accounting Management Services
Good, solid numbers are pivotal to the growth and health of your business. Our accounting services offer you unparalleled opportunities to operate your business to its greatest potential. Through our integrated and consultative approach, we help business owners select the accommodations, services, and options that best suit their needs. We can do all of it for you or we can assist you.
Through certification as an online Quickbooks Pro Advanced Advisor, TDK provides clients who choose to be more interactive in their day-to-day or specific accounting tasks with exclusive Quickbooks benefits, support, discounts, and resources.
Services provided by TDK can provide you with everything you need for an efficient, well-run accounting department.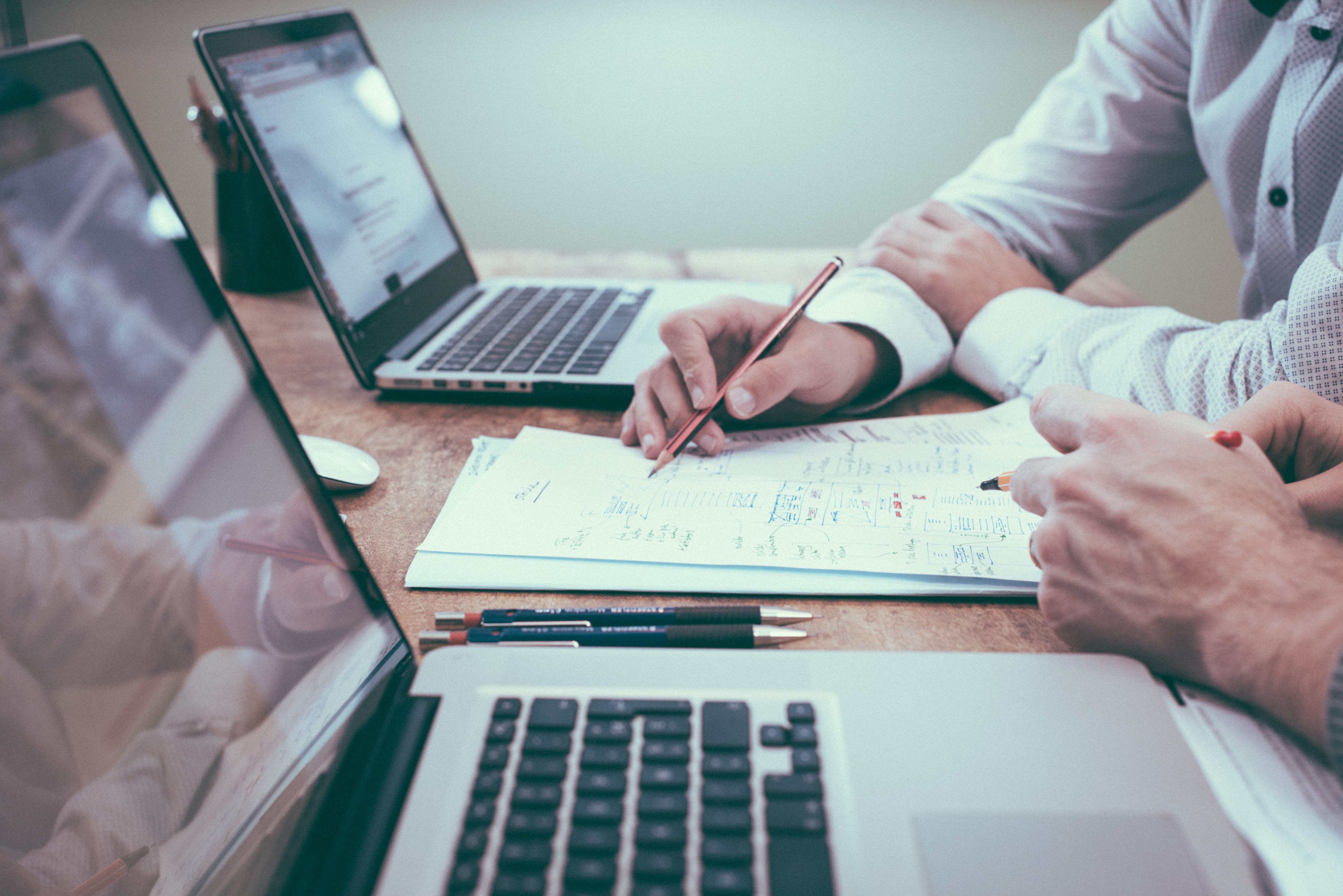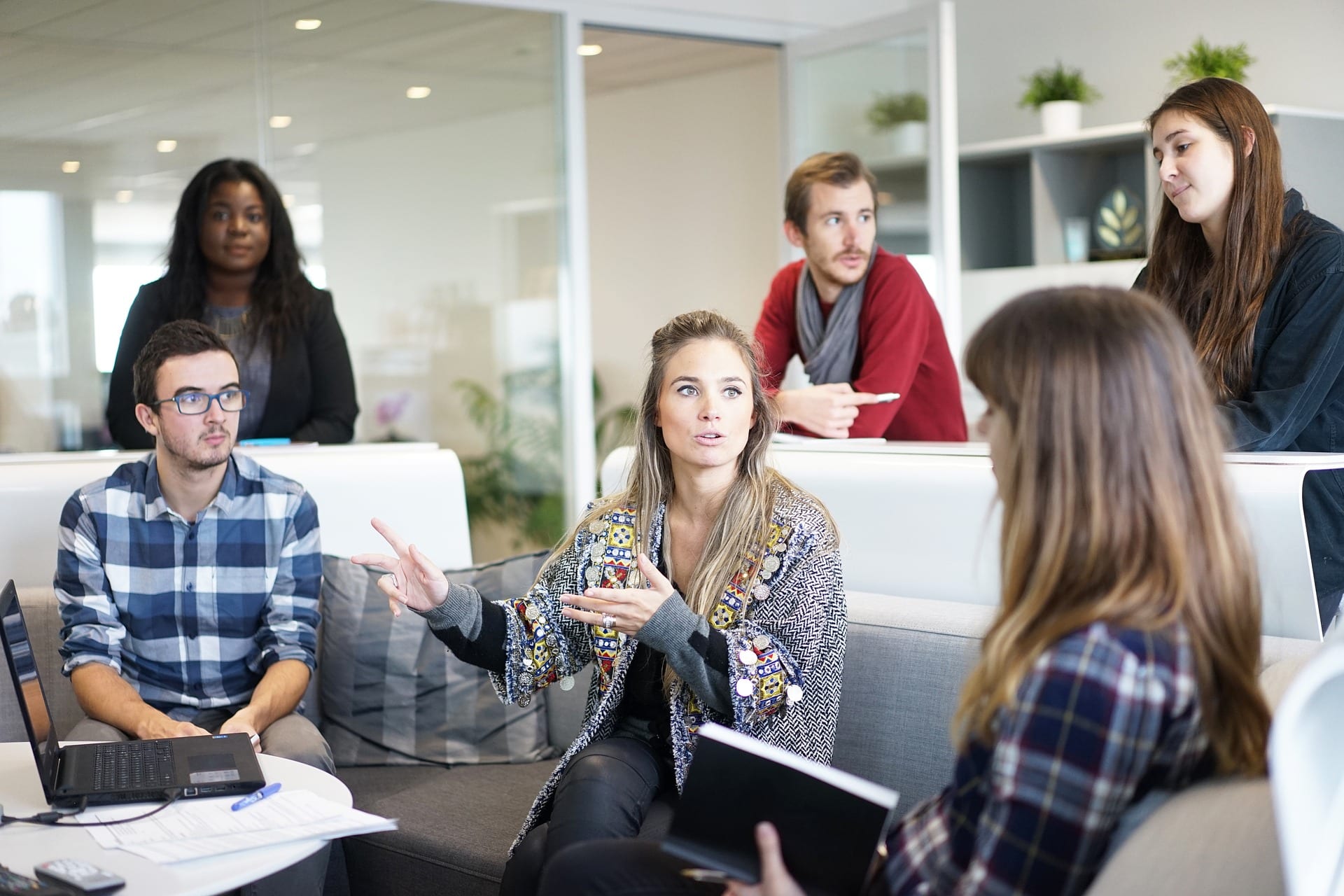 Nobody likes to pay taxes. And worse than paying taxes is overpaying them. TDK provides complete tax management services and works with business owners to make sure every decision is a tax-advantaged decision for their business, families and heirs.
TDK considers every aspect of your business and personal finances so that you always avoid overpaying your taxes as you proactively grow and protect all your assets.
Financial Management Services
TDK Financial is dedicated to helping you make the best, most in-depth financial decisions for your business, and ultimately, for your overall personal financial life and goals. One of the main reasons people become business owners is their desire to have maximum control of their future. TDK helps business owners make solution-driven decisions so that each step forward keeps you on the right path and headed in the right direction.
Many business owners can read financials but applying that information and using it to anticipate future events adds another level of difficulty to financial interpretation. TDK Financial has the in-depth skills and knowledge to help you make the right solution-driven financial decisions for your successful future.